Golf Specials & Events
ALL GOLFERS 21 years of age and older will get up to $25 INSTANT REWARDS FREE SLOT PLAY with golf round purchase.
*Proper Golf attire required, no jeans or denim allowed.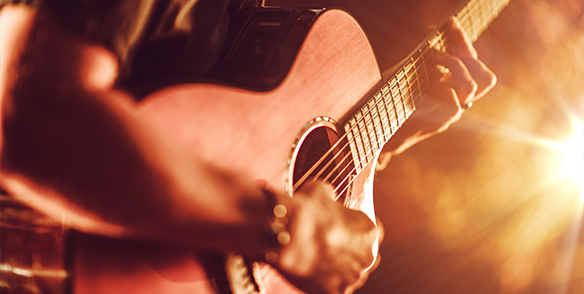 GOLF & GUITAR'S SUMMER MUSIC SERIES
Join us at the Golf Course Patio from 5-8pm for live music, food and drink specials, free giveaways, and a chance to win a "FREE FOURSOME OF GOLF"!
Friday, June 7th • Jeremiah Williams
Friday, June 21st • Z Solo
Friday, July 12th • Zac Lawless
Friday, July 26th • Joe O'Malley
Friday, August 16th • Mark Cook
Friday, August 30th • Christian Porter
GOLF SPECIAL AFTER 2PM:
$25.00 PP – 18 holes and cart
$15.00 PP – 9 holes and cart
*Each guest will be entered to win a "FREE FOURSOME OF GOLF", one lucky winner will be drawn every Friday on the day of musical event. Golf Special rates are valid on Fridays, June 7, June 21, July 12, July 26, August 16, and August 30 after 2PM. All golf round purchases include FSP with an Instant Rewards card.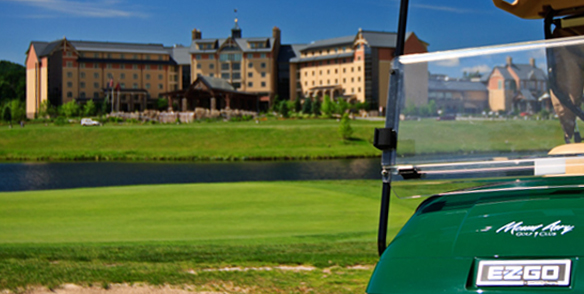 April Golf Specials
Weekdays
$27.00 PP until 1pm
$25.00 PP after 2pm
Weekends
$40.00  PP before 12pm
$35.00  PP from 12pm – 2pm
$30.00 PP after 2pm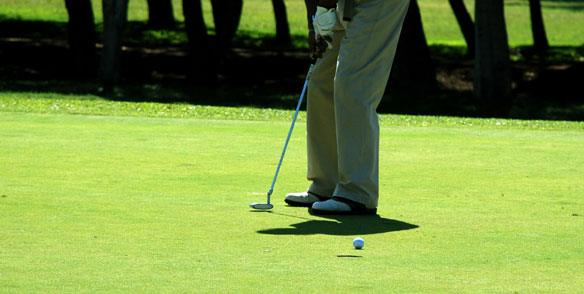 Wednesday Special
$30.00 Seniors 55 years & older
$40.00 Non-Seniors
*Valid for 2019 Season.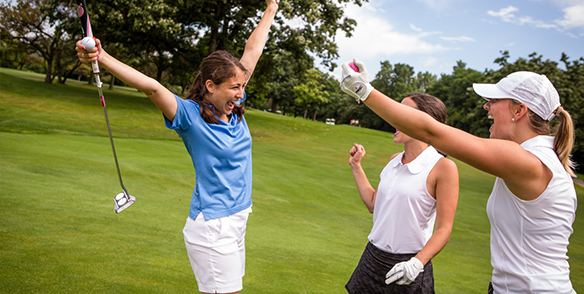 Ladies Day
Every Monday Ladies play for $30!
*Excludes Holidays.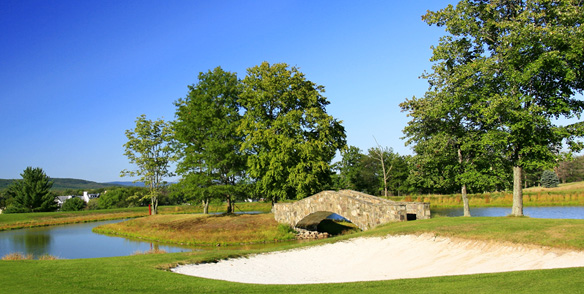 May Specials
Weekdays (non-holidays)
$25.00 PP after 2pm
Wednesday May Special
$30.00 PP (55 years old and up)
$40.00 PP (under 55 years old)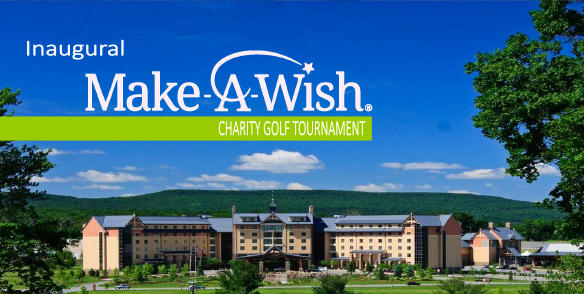 Make A Wish Tournament
Join us Tuesday, May 7th, 2019 for the inaugural Make-A-Wish© charity golf tournament at Mount Airy Casino Resort. All proceeds will benefit Make-A-Wish© of greater Pennsylvania and West Virginia. The goal is to raise enough money to grant 2 or more wishes of local children residing in the Pocono and northeast PA regions. With your generosity and support, together we'll make their dreams come true!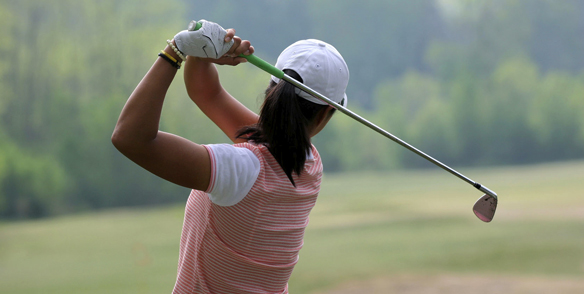 MOTHER'S DAY SPECIAL
SUNDAY, MAY 12th, 2019
Moms play FREE with a PAID golfer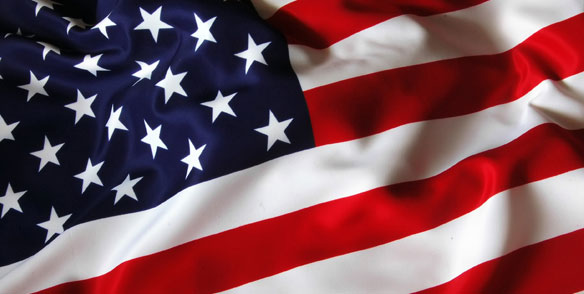 MEMORIAL DAY SPECIAL
MONDAY, MAY 27th, 2019
$60.00 PP before 11am
$50.00 PP from 1am – 1pm
$45.00 PP from 1pm – 2pm
$40.00 PP after 2pm