Get Ready for Hot Evening Action
Grab a drink at our sophisticated poolside bar, cool things down with a stop at Pia's Lounge or stay in the action at the Glass Bar.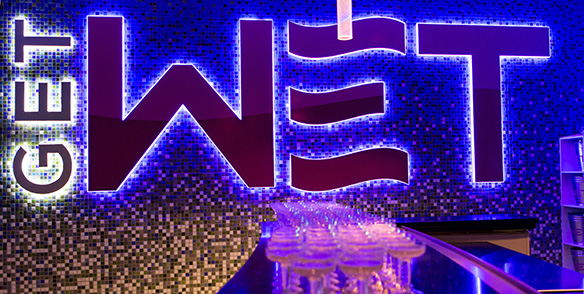 GET WET POOL BAR
Come relax and indulge your senses at Get Wet Ultra Pool, our indoor/outdoor pool & bar destination at Mount Airy Casino Resort. Get Wet Ultra Pool is a generously heated four-season pool experience featuring an underwater passageway allowing guests to swim continuously from indoors to outdoors between our two adjoining pools alongside multiple heated spas.
PIA'S LOUNGE
Kick back, relax and sip cocktails in an intimate setting at Mount Airy Casino Resort.
Hours of Operation
Friday & Saturday: 4pm – 10pm
Sunday: 2pm – 8pm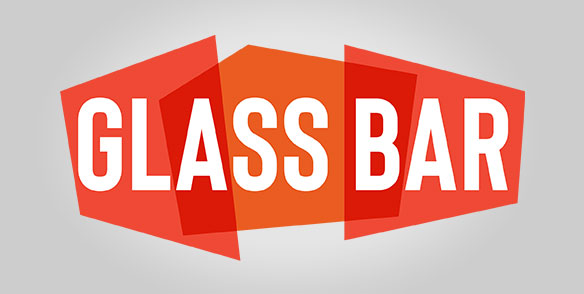 THE GLASS BAR
Located in the heart of the casino floor, the Glass Bar is a perfect place to meet in the center of the exciting Casino action. Order up a round of cocktails and follow your favorite team on TV while you play the slots you love.