Cash Advance & Credit Services
Interested in cash advance and credit services? Be sure to visit one of our kiosks located around the perimeter of our casino floor to initiate your cash advance transaction. Then, simply take your kiosk ticket to our Casino Cage Cashier to complete your transaction.
Check cashing is also available free of charge at all of our kiosks. Already enrolled in check cashing? Visit the Casino Cage to add the self-check cashing option to your account. Once enrolled, you can utilize your Player's Card and secure PIN to cash checks at our Everi Kiosks located throughout the Casino, free of charge.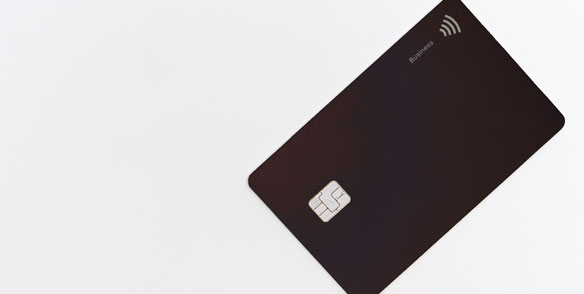 CREDIT SERVICES
The Credit Office is located adjacent to the Player Development desk in the Hotel Lobby.
Offering a wide range of opportunities for our guests.
For information, please call 570-243-5146.
Sunday-Thursday:  11am – 8pm
Friday & Saturday: 10am – 11pm