ExtraordinAIRY Poker Action
Are ready to test your poker skills? Then we have a seat ready for you. The NEW Mount Airy Poker Parlor is now open. Stop in to play Texas Hold'em, Omaha, or Stud.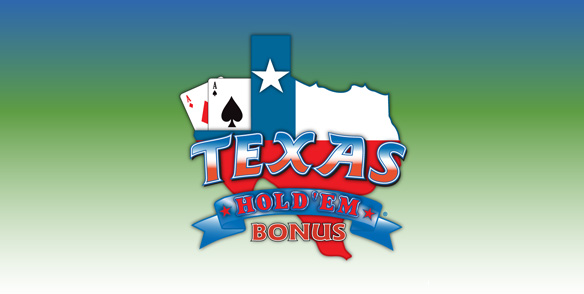 TEXAS HOLD'EM
One of its most important aspects is the value of each two-card hand before the flop. How you decide to play your first two cards is something you face every hand. The value of your first two cards is very much tied to your probability of winning the hand.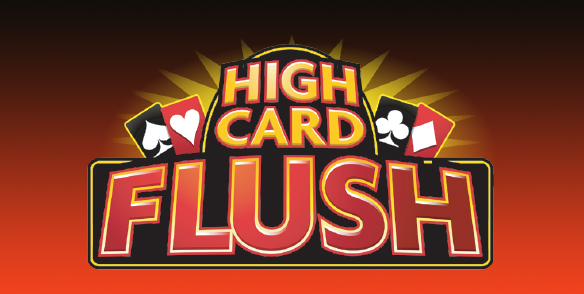 HIGH CARD FLUSH
High Card Flush is a suits based game where the objective is to obtain multiple cards in the same suit (Flush).