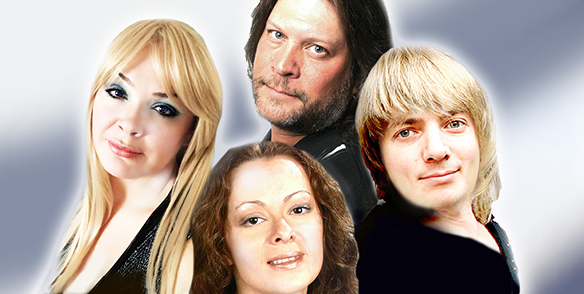 ABBAMania – A Tribute to ABBA – FREE
Friday, October 28
8PM • EVENT CENTER
*Must be 21+ to enter
*Registration for this show is closed as we have reached capacity.
ABBAMania, the only production to perform for Mama Mia, is an all Canadian cast and is the world's number one tribute to ABBA.  ABBAMania recreates ABBA as they were on stage in concert as one of the most successful bands in pop history. With authentic costumes, concert lighting, sound and an amazing live band of studio musicians and singers, ABBAMania takes it back to that pop disco era and performs all the hits of ABBA with songs like Waterloo, SOS, Fernando, Super Trooper, The Winner Takes it All, Money Money, Mama Mia, and Dancing Queen.
We have reached capacity. We look forward to seeing you at a future show!
*Must be 21 years of age or older to attend.