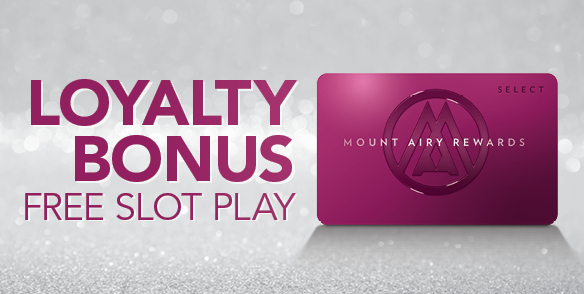 Loyalty Earn and Get
Wednesday, June 1
Earn points every week – Once a week, May 2 – June 2 to receive Free Slot Play!
Earn 10am Monday – 10pm Tuesday
Redeem 10am Wednesday – 10pm Thursday
Swipe your card at the promotional kiosks to redeem your Loyalty Bonus Free Slot Play. Free Slot Play will be valid until 11:59pm Every Thursday.
*Invited guests only.