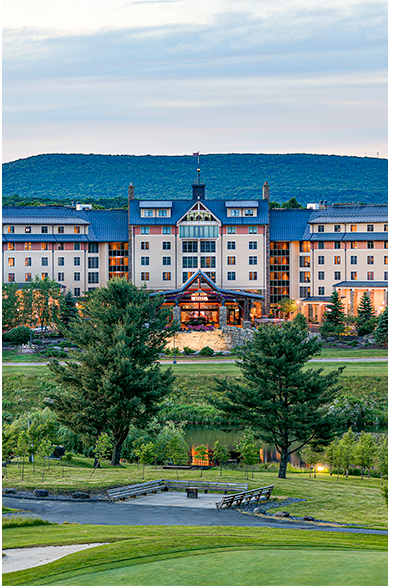 A Message to Our Guests
As part of the nationwide effort to prevent the spread of COVID-19 (coronavirus), Mount Airy Casino Resort will temporarily be closed to the public until further notice, pending approval by the Pennsylvania Gaming Control Board. For the latest updates, please check this site or call (877) 682-4791.
OUR HIGH CLEANING STANDARDS
Mount Airy Casino Resort has always been committed to the highest standards for cleaning, but we will also be cleaning, sanitizing, and maintaining our property during closure. You can be assured that your health and safety will continue to be our highest priority.
GIVEAWAYS, OFFERS AND REWARDS
We understand that you may have questions about the regularly scheduled offers, giveaways and rewards. Please know that your Instant Rewards will not expire during this temporary closure. Your balances will be maintained and available once we re-open. In addition:
• Your offers will be valid during the indicated offer periods.
• Gift giveaways scheduled during our temporary closure will be postponed to a later date.
• Our Cruise Giveaway will be postponed until September 2020.
POSTPONED EVENTS
Unfortunately, we have had to postpone a number of our scheduled events. Please check our Entertainment Calendar for updated information on postponed events.
WE CAN'T WAIT TO SEE YOU AGAIN!
Thank you for your patience during this time. The health and safety of our community, guests, and employees is our top concern, and we look forward to seeing you again soon!